One of the most useful and effective ingredients for skin whitening face packs at home is a tomato face pack. As tomato helps to treat sunburn, helps to remove dead skin we can make a face pack with tomato to get an instant glow to your face. As well tomato face pack also helps to tighten the pores thereby reducing signs of Ageing. Here is an easy and effective tomato face pack recipe you should try to see the magical result on your face.
1.Tomato green gram flour face pack
Ingredients
Riped Tomato -1
Green gram flour-1 tablespoon
Take one tomato and slice it and crush it into thick pasty form without adding water. Then transfer it to a bowl and one tablespoon of green gram flour. Mix it well and apply it to your face. Before applying the face pack make sure to cleanse your face. Leave the face pack on your face for 15 minutes. Then wash your face. You will get good results with regular use.
Both these ingredients work well on your face to improve the skin complexion and lighten your skin tone by removing tans and dead skin cells. So this face pack is an excellent choice to get results for skin whitening at home.
2. Face pack with tomato and turmeric
Ingredients
Tomato pulp-6 tablespoon
Turmeric powder-1/4 tablespoon
Aloevera gel-1/2 tablespoon
Sandal powder-1/4 tablespoon
Take a bowl and add tomato juice. Then add each ingredient one by one and mix it well. Apply this face pack on your face after cleansing. Leave it on your face for 20 minutes. Thereafter wash it off using water.
It is highly effective among various tomato face packs to try at home to get glowing skin. In addition to tomato, Aloe vera and turmeric plays a good role to replenish your skin from sunburns, and vitamins and nutrients present in it help to get smooth and glowing skin.
3. Tomato Yogurt face pack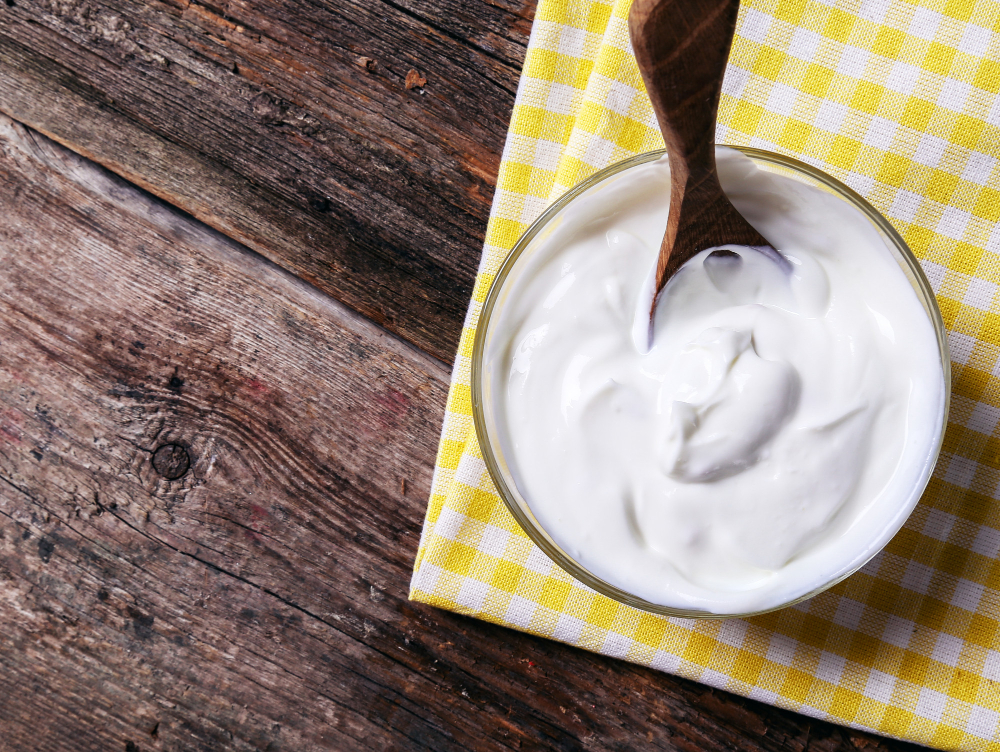 Ingredients
Tomato pulp-2 tablespoon
Yoghurt-1 tablespoon
Honey -1/2 tablespoon
Rosewater-half tablespoon
Take a bowl and add tomato pulp, yogurt, honey, and rose water. Mix all the ingredients well to make a pasty form. Then apply this face pack to your face. To get a good result keep it on your face for 15 minutes and remove it with cold water.
A tomato and yogurt face pack is a good choice for getting glowing and clear skin. The presents of lactic acid in yogurt gives a bleaching effect on your skin. Tomato and all the ingredients added in this face pack helps in skin whitening.
Related latest posts